Access-office
Science Practicals for MAP Core Linked DEIS Schools body { font-family: Arial, sans-serif; margin: 20px; padding: 20px; } .container { max-
Access-office
Access-office
Science Practicals for MAP Core Linked DEIS Schools
Event Details: The 11 MAP Core Linked DEIS schools will be offered limited, reduced fee places at the 4 Science Practicals in January 2024. The four labs are: Biology, Chemistry, Computer Science, and Physics.
Sales Period: Until Thursday, November 27, 2023, at 3 pm.
Event Dates and Availability:
Biology: Tuesday, January 9, 2024
Computer Science: Wednesday, January 10, 2024
Chemistry: Tuesday, January 16, 2024
Physics : Wednesday, January 17, 2024
Venue: Maynooth University Science and Engineering Faculty. Venue details are provided in the information about laboratory participation.
Registration: You have 4 options below, select the subjects, and then select the school you go to in the drop-down menu and pay for the class.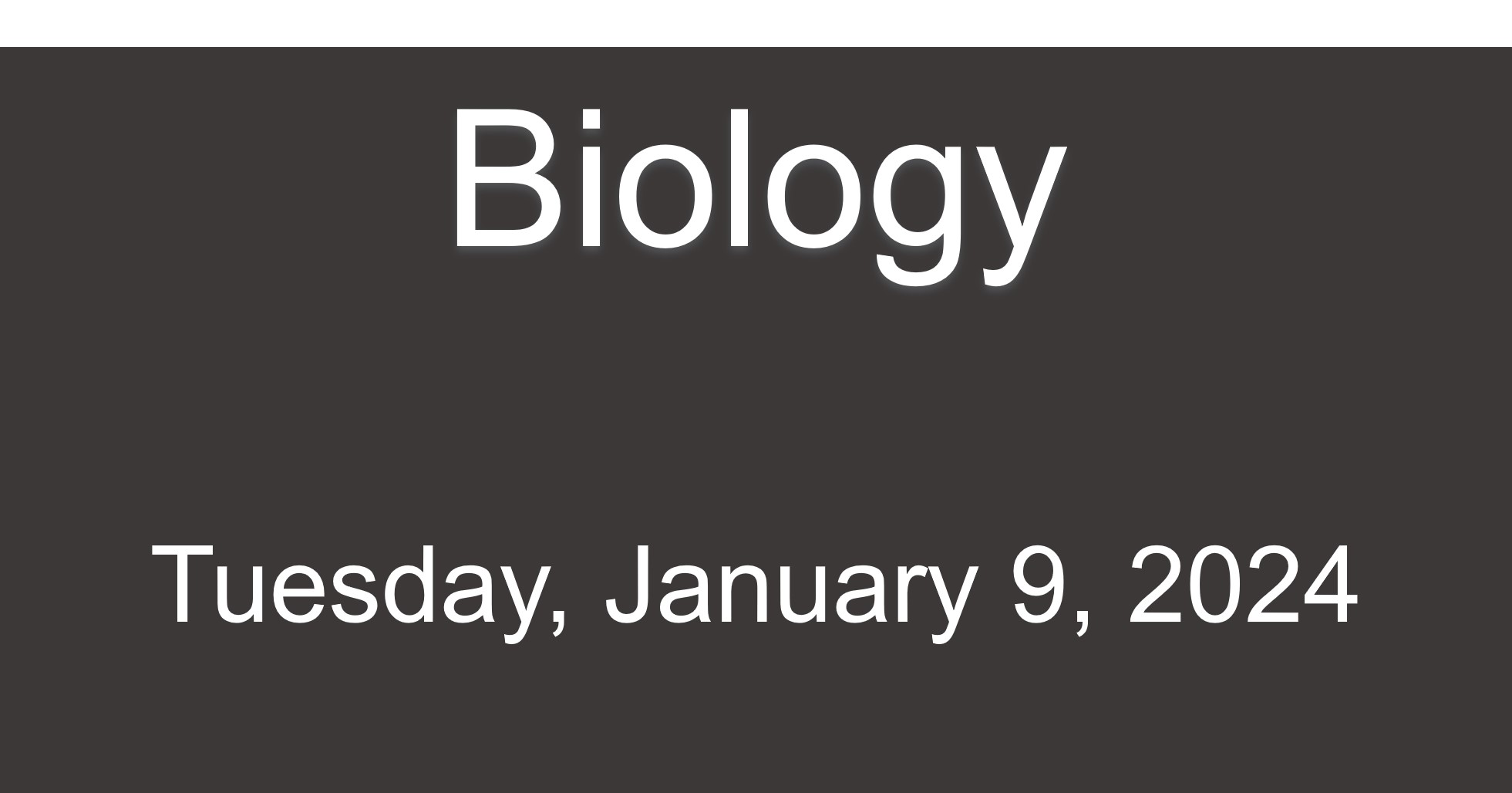 Science Practicals for MAP Core -Biology
Science Practicals for MAP Core - Chemistry
Software: Kryptronic eCommerce, Copyright 1999-2023 Kryptronic, Inc. Exec Time: 0.013781 Seconds Memory Usage: 1.082306 Megabytes